Standard Features
Reinforced steel body for greater impact resistance
Hinged wire guard for ease of access
Efficiency and high output T5 lamp options that typically offer a 25,000 hour lamp life
Quick access panel for ease of installation
Intelligent Options
Our technical team can help you to design a practical solution for your specific needs. Please contact us so that we can assist you to consider the best options from our full range of lighting controls.
SPORT T5 Specification Guide
T5

To Order Features
(Add suffix to order code)
/M3: Integral maintained three hour emergency
/S3: Integral self test emergency function
Intelligent options: For sensor and control options please contact our technical team
Example order code:
HISP280/840 – A 2x80 watt T5 Hi Sport luminaire. Supplied complete with lamps.
Note: All dimensions are in millimetres.
SPORT T5 Dimensions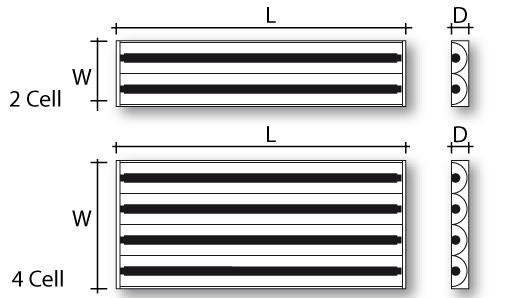 SPORT T5 Datasheet
SPORT T5 Photometry
Please contact us for further information regarding this product.